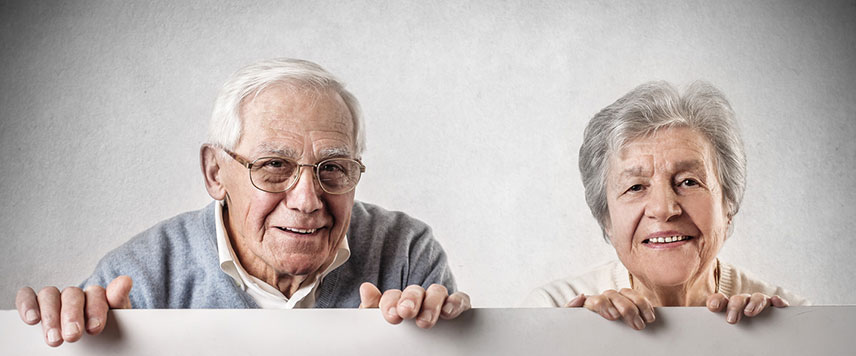 A snowbird is a term which refers to a person from the north who moves to a warmer southern state in winter. It is also means a bird with a white belly and a brown or gray upper part.  A snowbird is a term often associated employed to talk about individuals who migrated from  higher latitudes and cooler environments of the northern USA and Canada and move southward in winter to warmer places such as Florida, California, Hawaii, Arizona, Texas, or Mexico, and areas of the Caribbean. The set of people who falls into this categorization usually maintain ties with family and friends by migrating to where their loved ones are. They are usually addressed as seasonal travelers because their migration from one place to another is time-bound and as a result of some reasons.
Furthermore, different times of the year, seasonal travelers engage in various forms of movement from one place to another. They move from one location to another which is occasioned by several factors such as weather, vacation, work demand, schooling, business trip, etc. Seasonal travel can be done on weekly, monthly, quarterly or as situation may necessitate.
While some travelers engage in their movement for work related reasons, other move around for holidaying purpose. For instance, some consultants travel from place to place to attend to their clients. Some seasonal travelers migrate to a new location due to health related reasons. Those who are affected by seasonal disorders usually move to environments that suit their health during seasonal changes. Other snowbirds/seasonal travelers are individuals who maintain several seasonal residences. They like to move from one of their residences to another one during specific times of the year.
As individuals move from a place to another, they go along with the things they find very useful and important. Some of the properties which travelers take along are their vehicles and key personal belongings. We take care of the shipping and delivery of seasonal travelers' cars. We also handle seasonal travelers' carriage.