Shopping for somebody to resolve your school conditions? Clearly, get customized reports from us and ignore your research! One of the best authors have your support .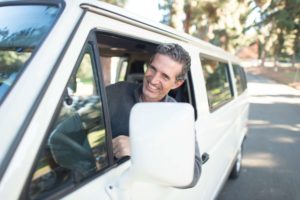 Welcome Car Dealerships and car salespeople! Let's face it the amount of cars being sold online is growing by the season. Auto Dealerships need to provide auto transport solutions for their client to make a smooth purchase. Andrew Auto Transport is the perfect Auto Dealer companion. We make your client feel comfortable shipping a car at the quoted price you gave them. We can handle the entire process with door to door shipping and make sure the vehicle is insured and arrives to your new client on time!
Our Auto Dealer Division is headed by Brian Andrew, Family to the Andrew Auto Transport group of shippers. You can give Brian a call for quotes anytime at 212-729-0192
Even if you don't have a current customer but want to discuss future business give Brian a call today!