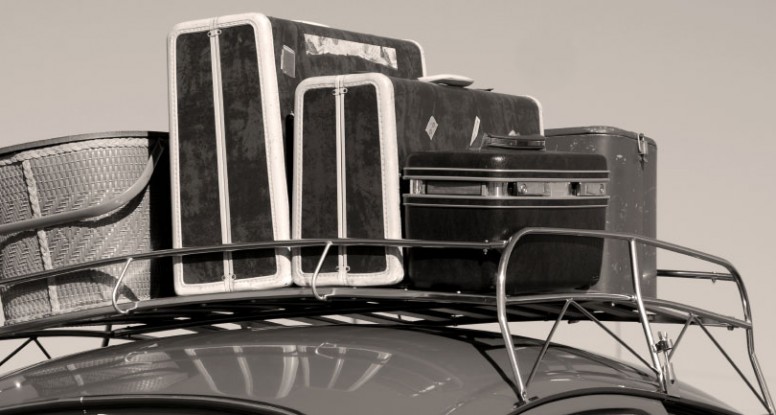 Can I put things in my car to transport?
This is the most common question we get asked at Andrew Auto Transport. The answer is yes!
AAT is one of the very few transport companies that allows you to pack your vehicle. There is additional cost ranging between $50 and $100 but the savings when compared to shipping those items through USPS or FEDEX is unbeatable. Every day we save our clients hundreds of dollars in shipping fees.
Call us today to discuss how we can save you money on your next move. Safe Travels!