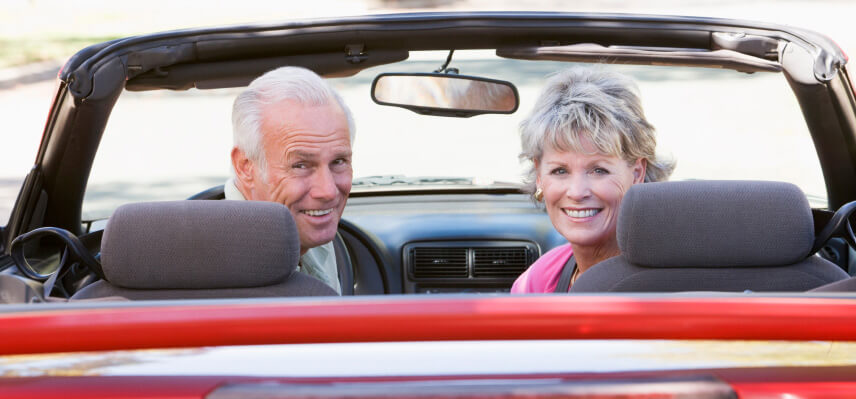 Protect the Snowbirds!
7 year's ago my grandmother, Minerva, asked me to find someone to ship her car to Florida. I had no idea what I was in for. I received ten different calls from ten different companies after filling out an online quote request.  Each company was selling against the next.  In the end my head was spinning.
Concerned, I couldn't help but feet bad for my grandmother and her friends, especially the ones trying to do this on their own. I realized quickly how hard it was to find someone reputable, who cared.
That's why I got involved.
I went to work for an auto transport company to learn the business. I learned some great things but I also left behind the bad things I saw. Fear tactics, disorganization and most importantly, lack of communication. During those first years I developed what we here at AAT call the "Three P's".
Planning. Protection. Price.
Planning– with over 6,000 affiliate drivers we've narrowed it down using on the best drivers for the care of your car. 24 hours a day 7 days a week AAT will know exactly where your car is.
Protection– Every vehicle shipped with AAT is insured for up to $100,000. If your vehicle is valued higher, we will make arrangements.
Price– We know price is very important to our clients. Others may call with similar price. This is why we match or beat our competitors prices. And what's just as important as price is the peace of mind that comes with knowing you chose the right company to ensure your car is safe and delivered on time.
Feel free to call us for simple, reliable and cost effective transport anytime.