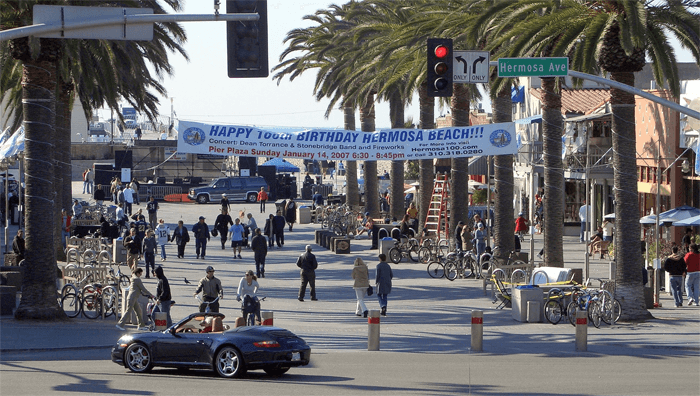 California is the most populous state in the United States and the third most extensive by area. Geographically located in the western part of the U.S., California is bordered by the other U.S. states of Oregon to the north, Nevada to the east, and Arizona to the southeast. California shares an international border with the Mexican state of Baja California to the south and the Pacific Ocean is on the state's western coastline. The state capital is Sacramento. Los Angeles is California's most populous city, and the country's second largest after New York City. The state also has the nation's most populous county, Los Angeles County, and its largest county by area, San Bernardino County.

We have a location in California. you can find us on google plus. Please click on the city name to browse the page. Van Nuys,  Santa Ana, Los angeles, San Diego,  Chino Hills, Beverly Hills, Concorde, San Jose, San Francisco, Glendale.
For all of your California car shipping and California auto transport needs, or to find car carriers for shipping a vehicle or even just get a auto transport or car shipping quote Andrew Auto Transport has you covered! To find out more about California please visit the California state government and the trip advisor page for California.
California Auto Transport